Welcome to the West Regional Enterprise Zone
The WREZ is committed to the economic growth of the region. Established in 2020, the WREZ brings state incentives to businesses in Bellwood, Broadview, Melrose Park, Maywood and Unincorporated Cook County. These incentives include expansion, relocation and redevelopment. We look forward to assisting you with your future projects.

Find Your Next Business Opportunity Today
Discover your next development opportunity today through our custom interactive map, designed to display all of the available properties  within the enterprise zone. Click on map pins to see more information on the property or scroll the list of properties in the right sidebar for additional information as well.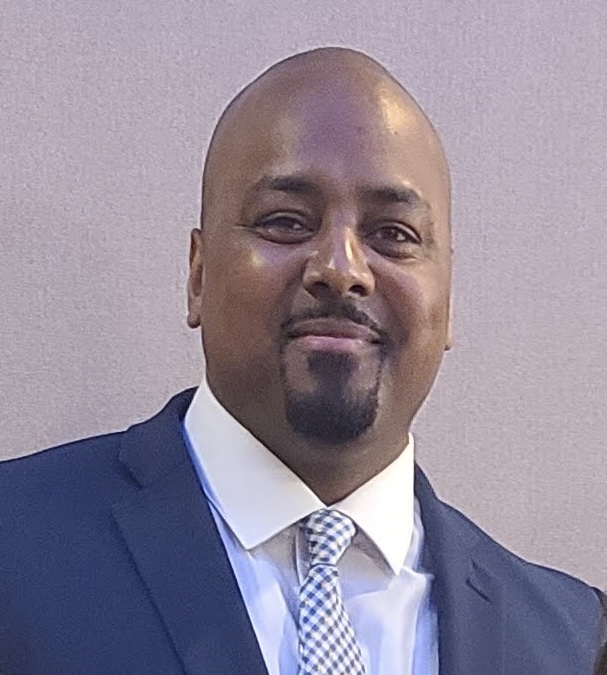 (New) Zone Assistant- Contractor
Hello! My name is Caleb Neal, and I am thrilled to introduce myself as the new Zone Assistant Contractor for the West Regional Enterprise Zone. I am a dedicated individual with a strong passion for economic development and fostering growth within communities. In my role, I bring my expertise and commitment to supporting the objectives and operations of the Zone. Through effective communication and interpersonal skills, I build strong relationships with stakeholders and provide guidance and support to businesses and individuals within the Zone. I am excited to be part of the West Regional Enterprise Zone team and contribute to its vision of sustainable economic development. Together, we will create an environment that encourages innovation, job creation, and prosperity for the local community. 

Start Enjoying the Benefits Today.
Join our mailing list to stay up to date with the latest project news, available opportunites and news from the West Regional Enterprise Zone.